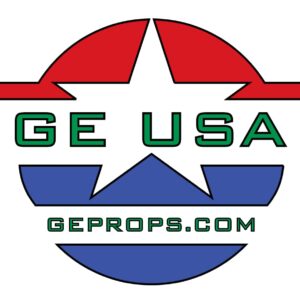 They are your Global Premium Holiday Prop Designer & Provider / The Original designer of High-Density Props!
They also offer custom design work and specialize in both residential as well as larger commercial applications.
Some other items sold there are: PIxels, Pigtails, RGB Smart Floods and Mega Tree Topers.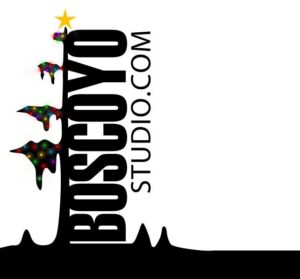 Boscoyo® Studio is a family owned business since 2013. They Specialize in Holiday Décor!!! Custom designed and manufactured décor for all Holiday seasons.
Some other items sold there are: Ready to run Mega Tree Kits, P5 and P10 Panels and Mega Tree Strips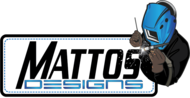 Mattos Designs has come up with a line of customs metal product to make your holiday displays
Some other items sold there are: Mega Tree parts, animation pieces, tools and Pixels
Wally's Lights holiday lighting supply store specializing in pixels and WS2811 light technology. We stock pixels in 50 and 100 count strings in Black, White, and RWB wire, 3 core extensions, & pigtails. Custom lengths are available on special order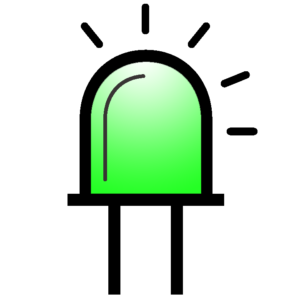 Wired Watts.com is an independently owned lighting and technology company. They offer a wide range of products to meet your lighting needs. It is Their goal to provide high quality products at an affordable price to both commercial clients and hobbyists alike
Home of the Flacon F48 and F16 Boards to name a few
The F48 can drive up to 16384 pixels. 48 Differential Outputs no local ports. Can connect up to 12 Falcon Differential Receivers. ( best used with a display spread over a large distance. )
The F16 controller receives 96 universes of E131 data and can output pixel data to 16-48 strings with optional expansion boards.
NEW BOARDS COMMING IN THE SUMMER OF 2021 IF ALL GOES WELL!!!!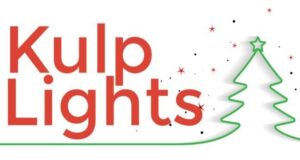 Home of the K40D-PB and F16A-B boards to name a few
The K40D-PB was designed to drive a large number of pixels, yet remain relatively small so it can be easily hidden or mounted onto the prop
The F16A-B was designed to drive a large number of pixels for dense props like MegaTree's and matrices where having a lot of local ports is useful. By providing onboard sound and optional FM transmission, its also very useful for fully "stand alone" shows
All of their products are handmade right here in the USA using US steel and powder coated black. Since pixels look very good on wire frames, they designed a clip to attach them to 1/4″ round stock called the "Wizard Pixel Clip." Let us turn your idea into a custom wire frame prop to "WOW' your audience!
xTreme Sequences provides both commercial and residential services. The core components are Layout and Design, Light Composition, Sequence Catalog and Subscription Services. Immersive holiday light shows specializing in high density prop sequencing.
Magical Light Show provides both commercial and residential services. With over a Million view on YouTube there sequences are a real crowed pleaser. services available are: Custom programming, onsite installations, design, and audio editing, Yearly Club Memberships and indivigual sequences in there store.
MISCELLANEOUS TOOLS & ITEMS